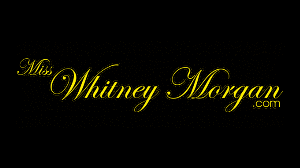 5:54 video
Tied and filmed by the lovely Sandra Silvers!
The beautifully bound with hemp rope Miss Whitney Morgan struggles to free herself. Legs tightly tied together, crotch rope, chest harness, and arms with elbows pinned behind her back. Gagged with mouth packing and vet-wrap around her head, tightly to muffle her cries for freedom. Wearing a tight dress, suntan panthose, and black high heel pumps tied on tight, she struggles sliding onto the floor.. slowing her struggle as she realizes there's no escape.
Includes: hemp rope, crotch rope, mouth packing, vet wrap, cleave gag, rope bondage, bound, struggling, DiD, damsel in distress, pantyhose, high heel pumps, blonde, tight dress, short dress.