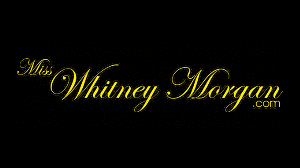 7:12 video
Nothing turns you on more than Miss Whitney Morgan's cute, wide nose.. A close up view of just her face, watching her nostrils flare as she plays with herself down below drives you wild. She huffs and breathes deeply, flaring her nostrils WIDE, scrunching her nose, and sucking her sweet fingers.. teasing you to jerk off to her nose.
Now, as much as you love watching Miss Whitney Morgan flare her nostrils, show off her big wide nose.. Could you imagine going down on her, eating her pussy, ravaging her warm wet cunt.. as you look up and see those beautiful nostrils of her's erotically flare with every deep, heavy, panting breath? Licking her lips, clenching her teeth, and flaring her nostrils as you bring her to climax.
Includes: solo, erotica, imlpied masturbation, implied oral, heaving breathing, teeth clenching, nose, nostril, nose fetish, nose scrunching, flared nostrils, breath fetish, breathing fetish, face fetish, finger fetish, finger sucking, blonde, PSE, mouth fetish, moaning.