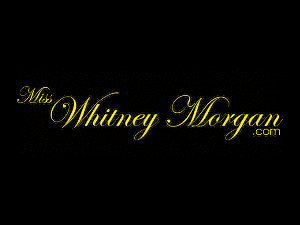 16:22 video
Filmed, Produced, and Edited by A.R.Tiste!
Princess Leia has made it off with the Dark Lord's BATTLE STAR PLANS! With them safe and secure in her possession, there is no chance of him destroying her home planet! But oh no, she's captured by his right hand commander (Savannah Costello)! the Princess won't give the plans up.. she has them tucked away in her boot.. there's no finding them! the commander XXXX HER TO STRIP.. carefully she removes everything, gently placing her boot down.. Disgruntled and in fear of failing, the commander heats things up a bit.. making sure the Princess' space cuffs are on extra tight, she throws her over her knee for a good old OTK over the knee hand spanking on her pantyhosed bottom. Still nothing.. maybe a little tickling is in order? Or.. a TITTY TWISTER on her tiny PUFFY TITS?! the commander digs her fingers and nails into Princess Leia's breasts until she screams out in pain, begging her to stop! Still nothing.. she has failed the Dark Lord and will surely pay.. Using mind control, the Dark Lord XXXX the Princess to confess the whereabouts of the plans.. then quickly punishes the commander by mentally wrapping his hands around her throat until she's out of breath.. Now both ladies are in peril.. in nothing but their nylons, ball gags, and a tight, cruel hog tie with their space cuffs.. left to struggle for eternity on the battle ship!
Includes: role play, parody, bondage, cuffs, wigs, uniforms, gags, gagging, mind control, XXXX stripping, pantyhose, spanking, OTK, boots, confessions, breast play, breath play, hog tie, struggling, DiD, damsel in distress, drooling.