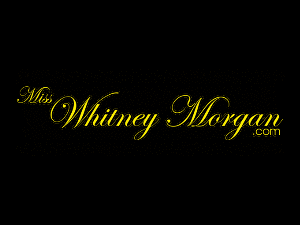 23:13 video
Filmed, Produced, and edited by A.R. Tiste!
Super Girl.. er I mean Linda Danvers.. is running late for her extra credit class with the Professor.. She quickly covers up, not wanting to reveal her secret identity.. No one will every suspect this cute, young blonde student of being the ultimate superheroine. Little does she know.. the Professor has been harboring synthetic kryptonite in his lab in his evil plan to trap Super Girl.. planning on using Linda Danvers in distress as a decoy to lure Super Girl to the rescue.. The Professor has utterly NO idea she's already in his grasp.. so close, so very close.. Snooping around, Super Girl opens his box FILLED with synthetic kryptonite.. quickly she becomes weakened.. falling down.. the Professor helps her lay down as she .. His wondering hands begin to strip her.. revealing the bright "S" on her chest under her clothing.. He's got her.. he's finally GOT HER! The Professor quickly strips her of her street clothes.. showing off her authentic Super Girl costume.. her reinforced heel and toe pantyhose.. her lack of panties.. her lack of bra as he pulls out and fondles her super boobs..To ensure she can't escape.. he locks her down with kryptonite restraints and caged ballgag.. Nothing can help her now... or can it...? Perhaps she'll gather the strength to over come evil and defeat the evil professor... or will this be the end of Super Girl? Of course not.. Justice ALWAYS prevails! Shot in POV so YOU the FAN can be the evil Professor manhandling Super Girl!
Includes: superhero, superheroine, bondage, stripping, gagging, ballgag, fantasy, fetish, pantyhose, ticking, feet, POV, Super Girl, breast play, gropping, cape, wig, RHT, stockings, struggling, flying, DiD, damsel in distress.