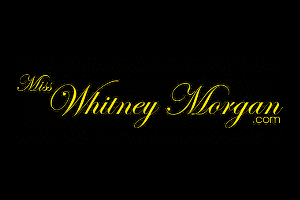 12:32 video
Filmed, Produced, and edited by ARTiste!
Whitney is a stuck up, selfish, money grubbing Heiress - nothing is good enough for her. Her Maid - Tomiko - has just about had enough, tired of taking Whitney's stiff upper hand. Tomiko brings Whitney her lunch, unsatisfied with it - Whitney puts her cigarette out in it. This is the final straw. Tomiko snaps, grabbing Whitney, pulling her hair, throwing her on the ground. The two roll around, struggling for control, catfighting, pulling hair, hand over mouth, pinning one another down, wrestling in a hot sweaty mess of hair, heels, and stockings. Eventually leading to Tomiko over coming Whitney, tying her up, gagging her. Tomiko ties Whitney face down, ass up - perfect for a little slap, spank, and tickle! Whitney screams out "YOU'RE FIRED!" through her cleave gag.. "Consider this my resignation!!" Tomiko hollers back. Tomiko leaves Whitney to struggle and throw a temper tantrum.. off to steal the lady's valuables and start a new life!
Includes: cat fighting, lift and carry, rope, bondage, vintage, retro, spanking, pantyhose, stockings, garters, girdle, lingerie, maid, role play, pony play, limp, smoking, high heels, domination, asian, blonde, gloves, DiD, damsel in distress, ass, gag, gagging, cleave, feet, tickling, nylons, wrestling, leather straps, bit gag, drooling.