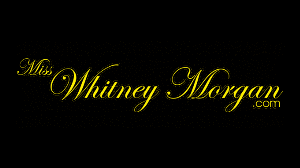 18:10 video
Exclusive video shot by Devious Reality with the firey redhead Chrissy Daniels.
Chrissy Daniels and Whitney Morgan love nothing more than the sweet silky caress of high end, full fashioned stockings. As they lay together in bed, their let their hands roam one another's bodies. Running their silky smooth nylon clad legs all around one another. Hands wandering and legs intertwining turns to tongues licking and pleasing in steamy stocking seducing lesbian sex.
Includes: blonde, redhead, nylons, stockings, garters, xxx, lesbian, 69, facesitting, spread eagle, full fashioned, RHT, seamed.