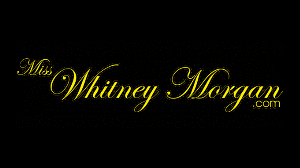 8:26 video
Miss Whitney Morgan is a TERRIBLE roommate. She never pays rent. She's ALWAYS bringing home random guys (& girls). She comes home XXXX - LATE at night, and LOUDLY. Nyxon has HAD IT. She's tried to throw her out. She's tried to beg, barter, and plead with her. NOTHING. Nothing that little witch craft won't fix. Nyxon channels the goth girl inside of her, finds a sweet little magic hex to put on Miss Whitney. That is, a Whitney doll.
When Whitney arrives home - late, tipsy, out of cash - Nyxon pulls out her Whitney doll. Nyxon has put a curse on Whitney, focused all her energy into the doll. And ANYTHING.. yes... ANYTHING Nyxon does to the doll, Whitney subconsiously abides by. Stripping her clothes, pulling her hair, lighting her feet on fire, spanking her. Whitney screams, jerks, cries, strips, jumps on her hot feet, and much much more. As Nyxon plans on ridding herself of her bad roommate FOREVER.
Includes: hex, magic, control, XXXX, stripping, spanking, hopping, jumping, crying, hair pulling, mesmerized, women following orders, blonde, goth, alternative, doll fetish.